Team
Sophie Pelland
---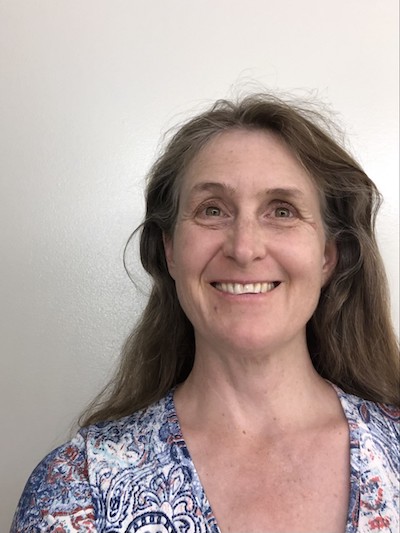 A physicist by training, Sophie is a researcher at CanmetÉNERGIE (Natural Resources Canada); her research focuses on solar photovoltaic energy and the integration of renewable energy into electricity grids. Sophie is a member of the board of directors of Saint-Bruno en transition, a non-profit organization that aims to address climate change in the municipality of Saint-Bruno-de-Montarville. She is also a member of the Ethical Investment Group, treasurer of Altruisme Efficace Québec and co-organizer of Altruisme Efficace Montréal. All the main cause areas of effective altruism interest her greatly.
Keven Bisson
---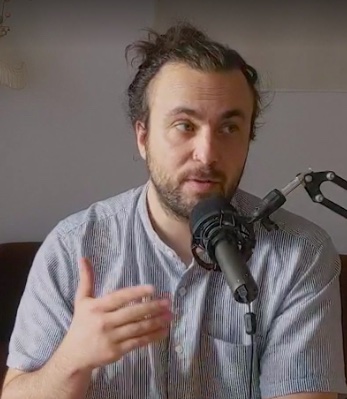 Keven completed his master's degree at Laval University, focusing on institutional criticism of effective altruism. He is currently pursuing his doctorate on longtermism. For several years now, he has been an organizer for Effective Altruism Montreal.
---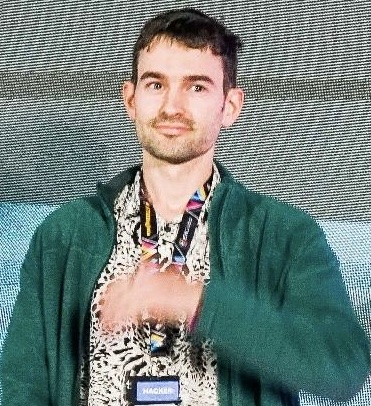 Orpheus is interested about reducing existential risks via AI safety, and also founder of AI Safety Events.
Acknowledgements
Mati Roy (matiroy.com) has co-founded Effective Altruisme Québec and has been active from 2018 to 2022. Ze have contributed to the realization of many events, to the creation of the Macroscope - intentional community of persons interested in human rationality and effective altruism, amongst many other contributions.
Noga Aharony has been main organizer of Effective Altruism McGill starting autumn 2016, and has been administrator of EAQ.
Gabriel Yahya Haage did an internship with Effective Altruism Québec during which he explored different formats and audiences for donation games.
Jordon Bell did an internship with Effective Altruism under the direction of Sophie Pelland, in the summer of 2019, during which he did preliminary research on interventions in the "Early Childhood Development" (ECD) category.
Thanks to Simon Giasson and Sophie Pelland for their help in translating the site.
Thank you to our many presenters at events.
Thank you to the people who gave us their feedback, donated books for our library, contributed to our donation wall, shared their projects with us, supported our projects, and all the other people who helped, from a one way or another. We always appreciate your help!
Thanks to the Center for Effective Altruism and the Local Effective Altruism Network for their continued support.